Costco first opened almost 40 years ago but is experiencing a major growth spurt. Almost 2 million members joined the club last year and 20 new warehouses opened their doors for business. Yet the company is eyeing even more and plans to continue its expansion in 2022.
Chief Financial Officer Richard Galanti recently revealed more details about the plan in a Quarter 4 earnings call with investors on Sept. 23, and it includes adding even more new warehouses than this year.
Related: These Costco Items Continue to Face Shortages and Purchase Limits
ICYMI: Several new Costco warehouses recently opened.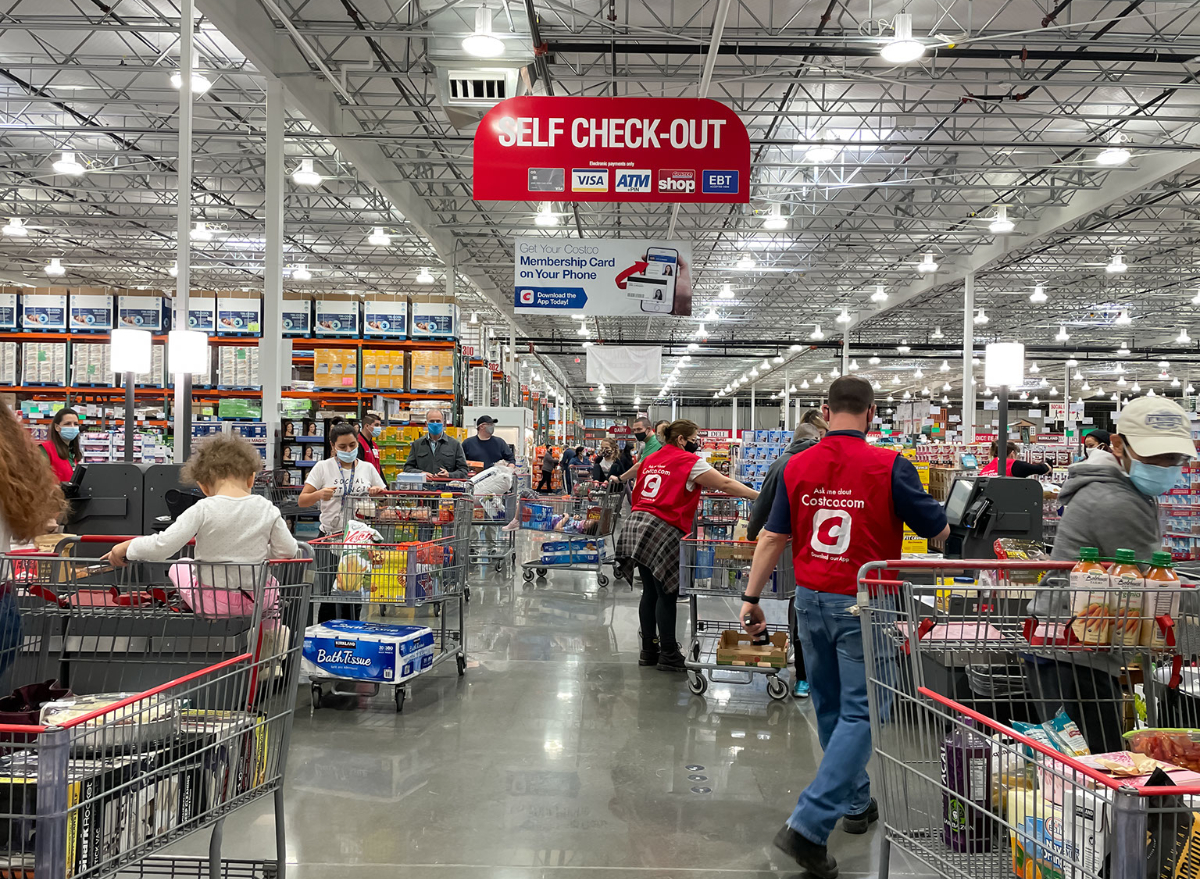 Right on the Costco website is a handy list of all the new warehouses set to be in business soon. Earlier this year several opened in states like Tennessee, Arkansas, Oklahoma, Missouri, Illinois, Florida, California, Ohio, Minnesota, Indiana, and Texas with a few others opening in Japan, Australia, and Canada.
In the earnings call, Galanti said that two warehouses were relocated, bringing the "new" stores to a total of 22 for the year.
Even more are on the way!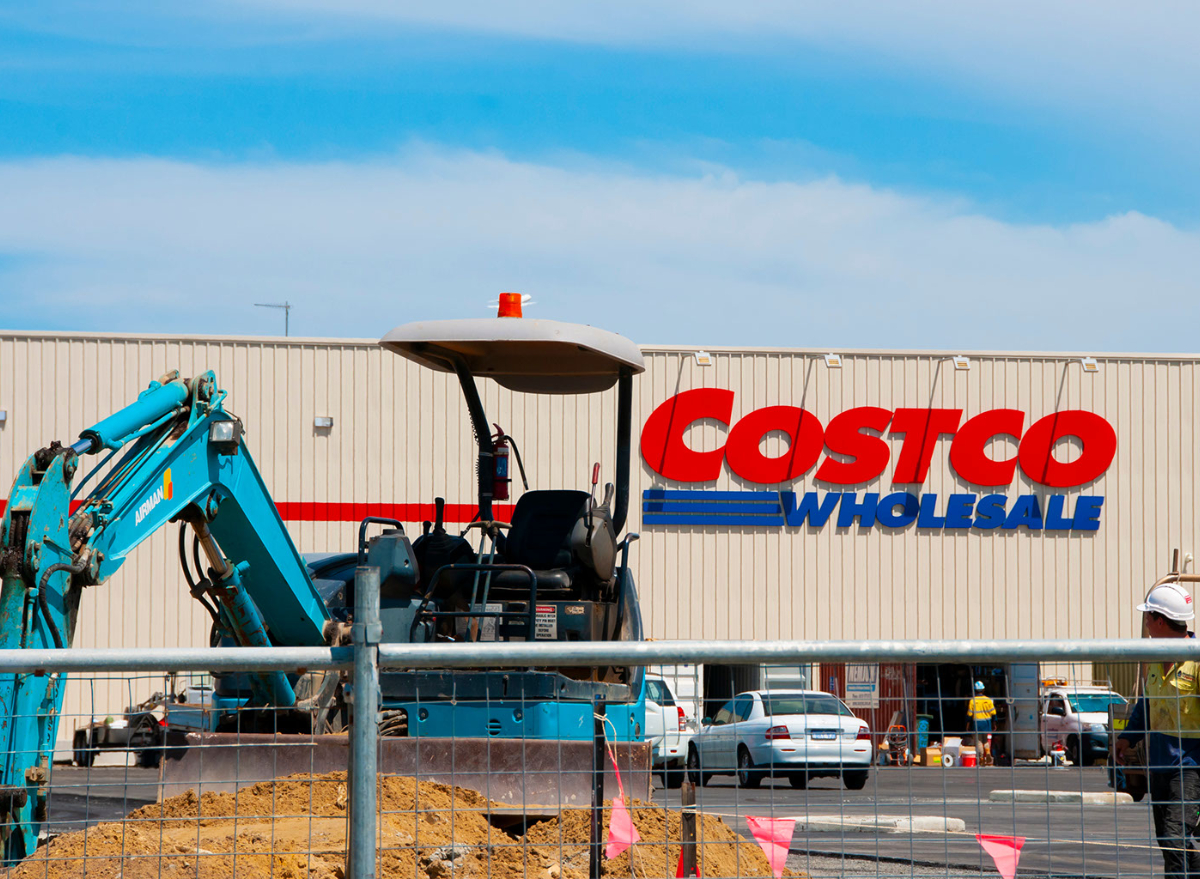 If your area didn't make the list for a sparkling new Costco warehouse this year, don't worry because the plan is to open a whopping 25 net units next year, Galanti revealed.
Some of these aren't listed on the website because there is no opening date yet, including a warehouse in Seattle, and others in Garner, N.C., Orlando, Fla., Tulsa, Okla., and Des Moines, Iowa.
Related: To get all the latest Costco news delivered right to your email inbox every day, sign up for our newsletter!
New Costco stores opening up soon not only in the U.S. but also worldwide.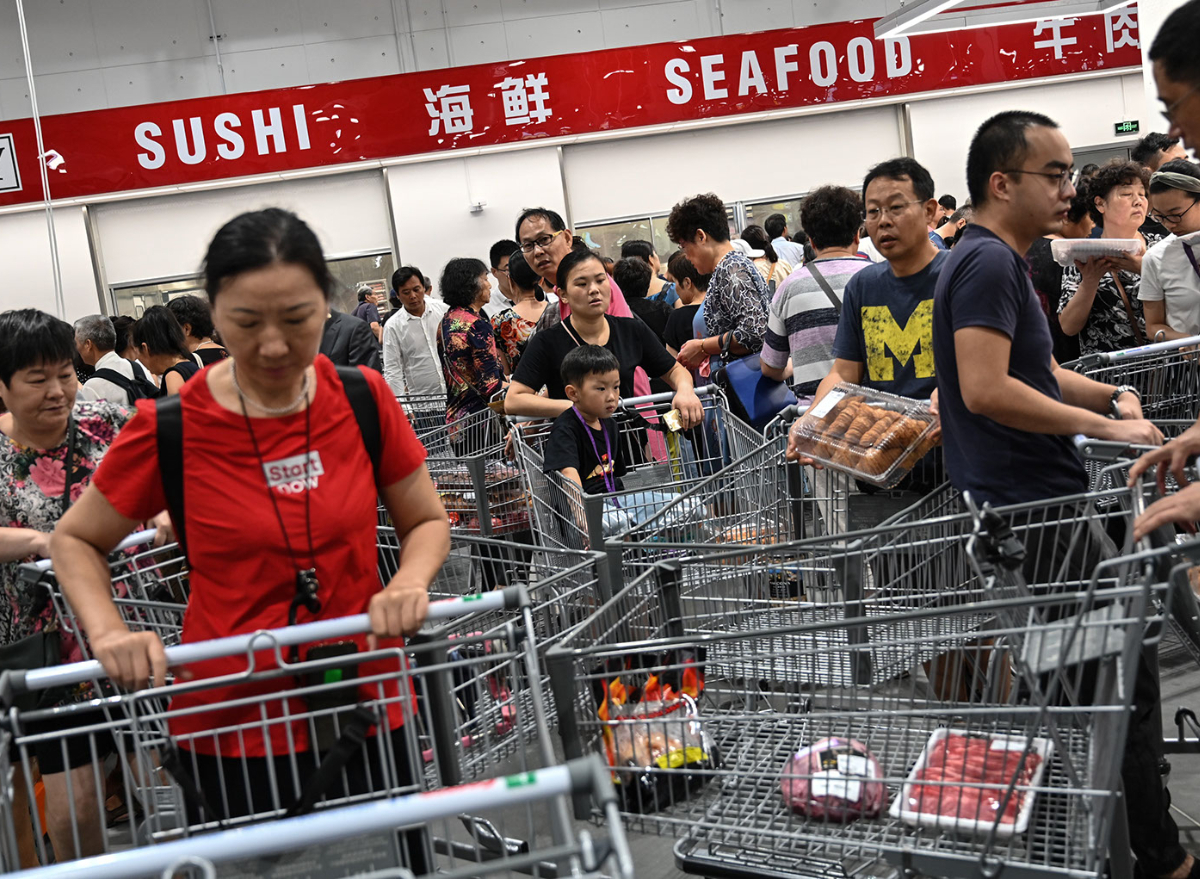 Not only will some of the new locations be in the U.S., but a second warehouse will open in China—and it's actually almost ready to go. Located in the Suzhou New District west of Shanghai, the warehouse was 90% complete in August and membership cards were starting to be processed, according to Produce Report. If this grand opening is anything like the first Costco China location that opened in Shanghai in 2019, expect insane crowds and chaos.
France is also set to get its second Costco warehouse filled with French pastries, wine, cheeses, and meats galore, following the addition of a location outside of Paris in Villebon-sur-Yvette that opened in 2017. This new one will also be outside of the city in Pontault-Combault, Gary Swindells, the country manager for Costco France recently told Choose Paris Region.
But that's not all—Costco announced its plans to open its first warehouse in New Zealand in 2019, and in 2022 the dream will finally be a reality. Earlier this year positions were being filled for the Auckland location.
Also, here's a friendly reminder that a Costco membership works worldwide. Yep, if you're visiting China, France, or any other country with a warehouse you can stop in for bulk sizes of the local cuisine!
Some stores are relocating.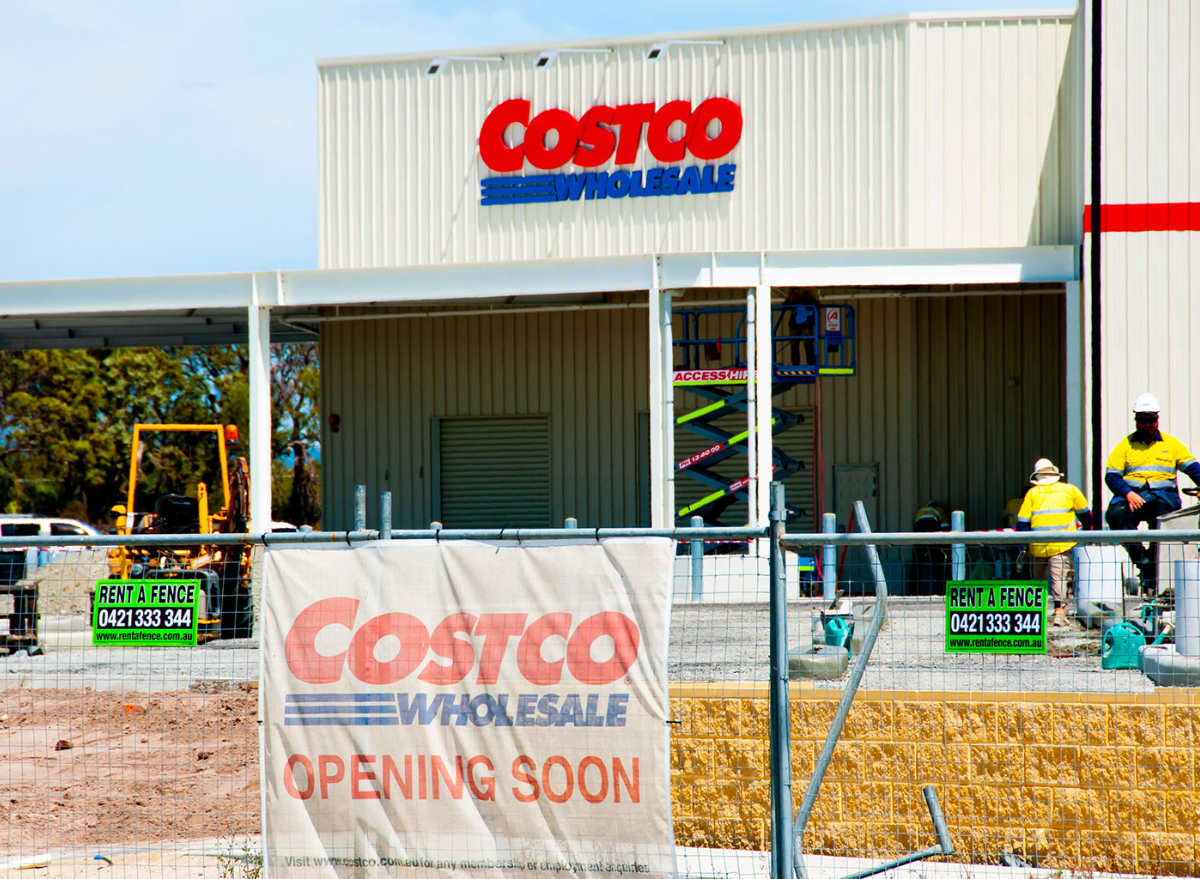 In addition to the 25 new locations, Galanti said that five will be moved from their original spot to somewhere new. One of these is in Redding, Calif. It is moving from the location on Dana Drive to the intersection of South Bonnyview Road and Bechelli Lane. Neighbors in the area are excited, saying it will help clean up the area.
For more info about what's happening at the Costco warehouse near you, check out:
The post Costco's CFO Says 25 New Warehouses are Opening Next Year appeared first on Eat This Not That.
Eat This Not That