When the general public gets a peek into the inner workings of colossal corporations, we usually aren't enthused—especially when it comes to companies that are making our food. In the midst of a PR scandal, even the most devout fast-food fans take to social media with opinionated pushback against their beloved restaurants. The combo meals might be popular, but unfortunately for any major fast-food institution, so is their bad press.
We followed along all year as some of the biggest players in the space came under fire for everything from wastefulness to social media blunders. Below, we've rounded up five of the most controversial fast-food scandals in 2021.
For more, check out 4 Fast-Food Chains With the Biggest Food Poisoning Scandals In History.
Burger King's tone-deaf tweet
It started with a good intention: to draw attention to the gender disparity within the restaurant industry. In the UK, only 20% of professional chefs are women, so while this was a righteous cause to drum up outrage about, the way @BurgerKingUK went about it ended up in outrage directed at them.
"Women belong in the kitchen," the account tweeted out in March of this year. After immediate public pushback, they quickly clarified, "We got our initial tweet wrong and we're sorry." However, even deleting the original tweet and apologizing wasn't enough to make fans forget the faux pas. The news about BK's offensive message spread much faster than the news they intended to get out there, which was about the scholarship program they were putting in place for female employees.
Dunkin's donut disposal caught on video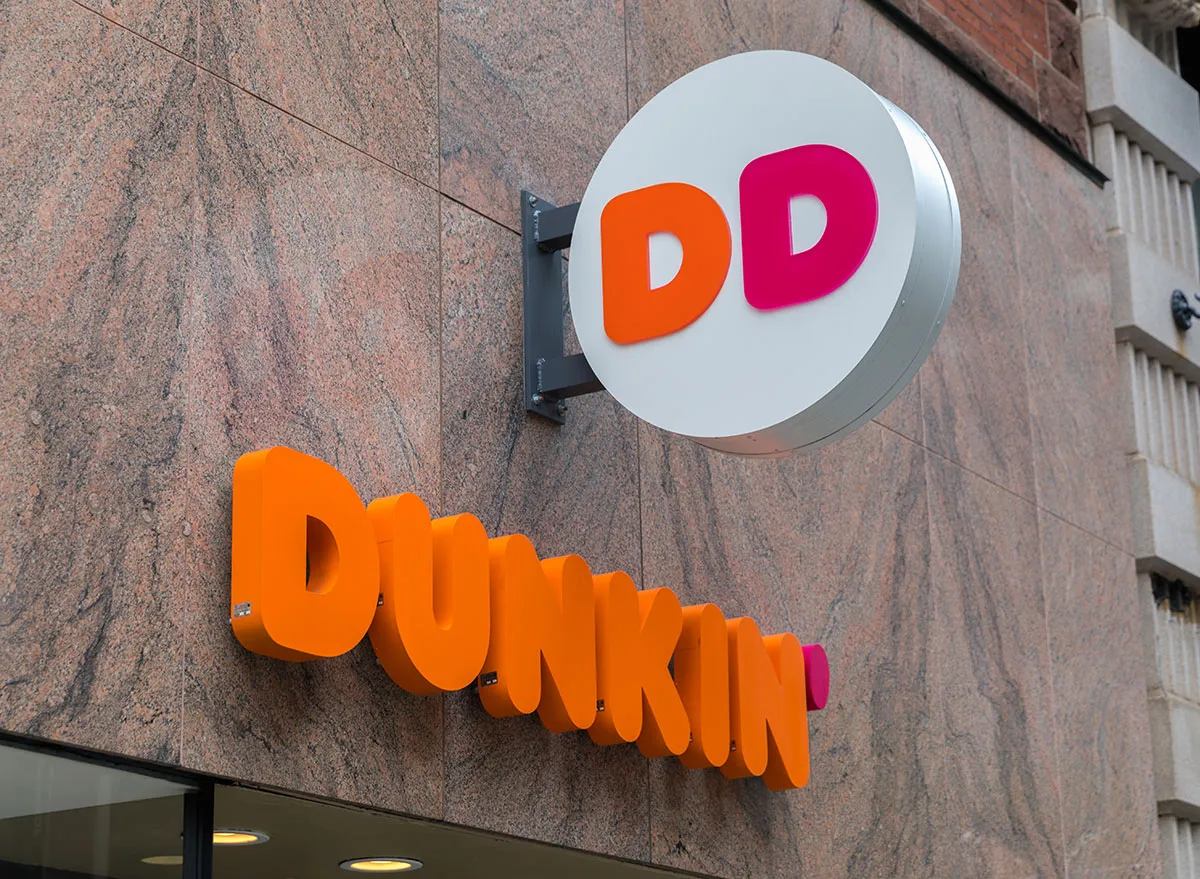 Is social media ever good for fast food businesses? We're working on a highly-substantiated theory that it isn't. If Burger King was Exhibit A this year, then Dunkin' is Exhibit B.
In January @bryanjohnston_, a Dunkin' employee, released a now-viral TikTok video that showed piles of donuts and munchkins being dumped in the trash at the end of the night. The video got over 33 million views, almost 116,000 angry comments, and is set to the undeniably catchy "In This House" by Marcus Vinicius Alfaro Nascimento.
Bryan specified that there were exactly 312 donuts and munchkins discarded, and despite the public's appreciation for his pulling back the curtain on just how wasteful Dunkin' is, he was fired within a couple of days. He's doing fine now (has moved over to the ice cream industry) but we still think Dunkin's PR could have handled this one with a little more tact.
Chick-fil-A's CEO linked to anti-LGBTQ efforts (again)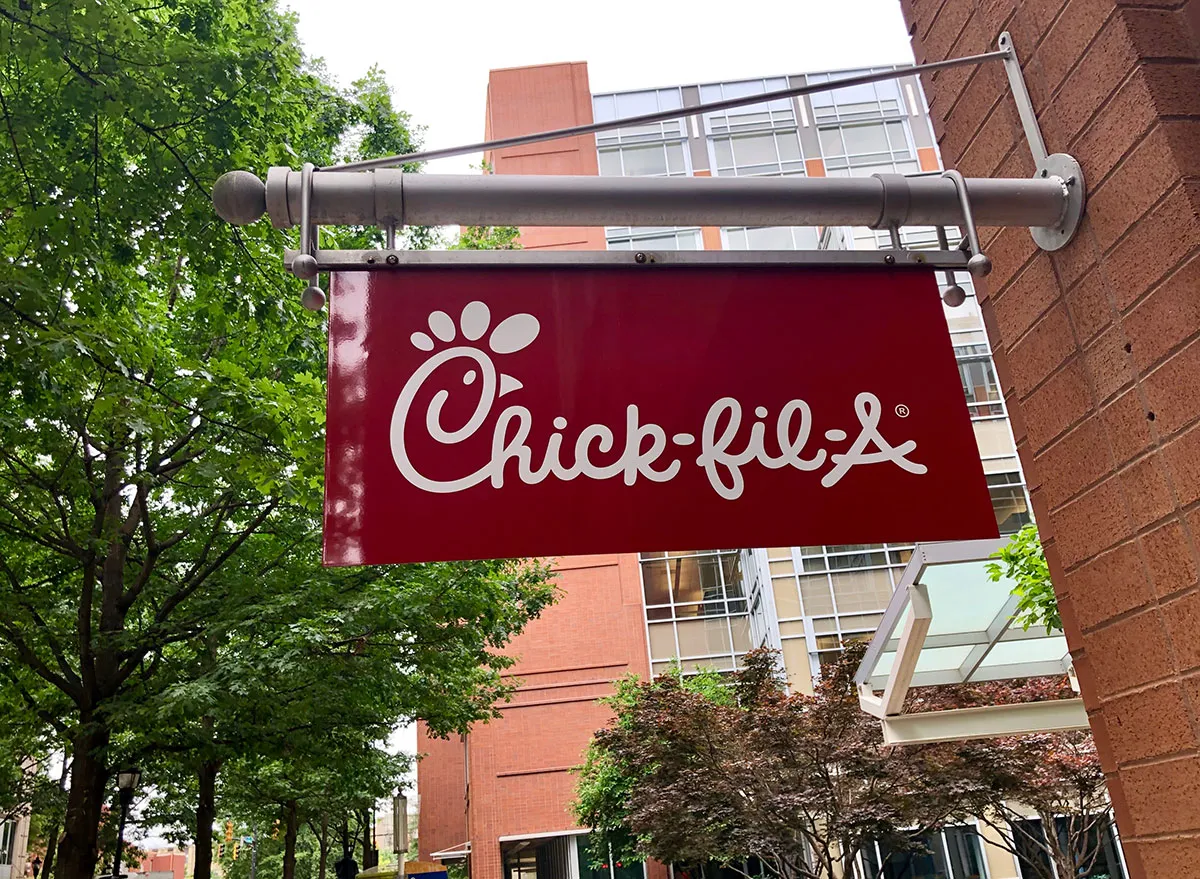 This was hardly news, as Chick-fil-A's conservative stance on LGBTQ issues is as known as their red logo. But another major scandal broke out this summer when Chick-fil-A's CEO Dan Cathy was named a "high-dollar donor" to the National Christian Charitable Foundation (NCF), which was reportedly funding the opposition to The Equality Act. All this after Cathy, who has a history of donating to anti-LGBTQ causes, promised to stop doing this in 2020.
Twitter activists reacted strongly, with one user quite literally unveiling the ingredients in the chain's secret sauce (or, at least, a promising-sounding copycat recipe) before adding, "There. Now please get a better sandwich somewhere else."
Shake Shack's "poisoned milkshake" debacle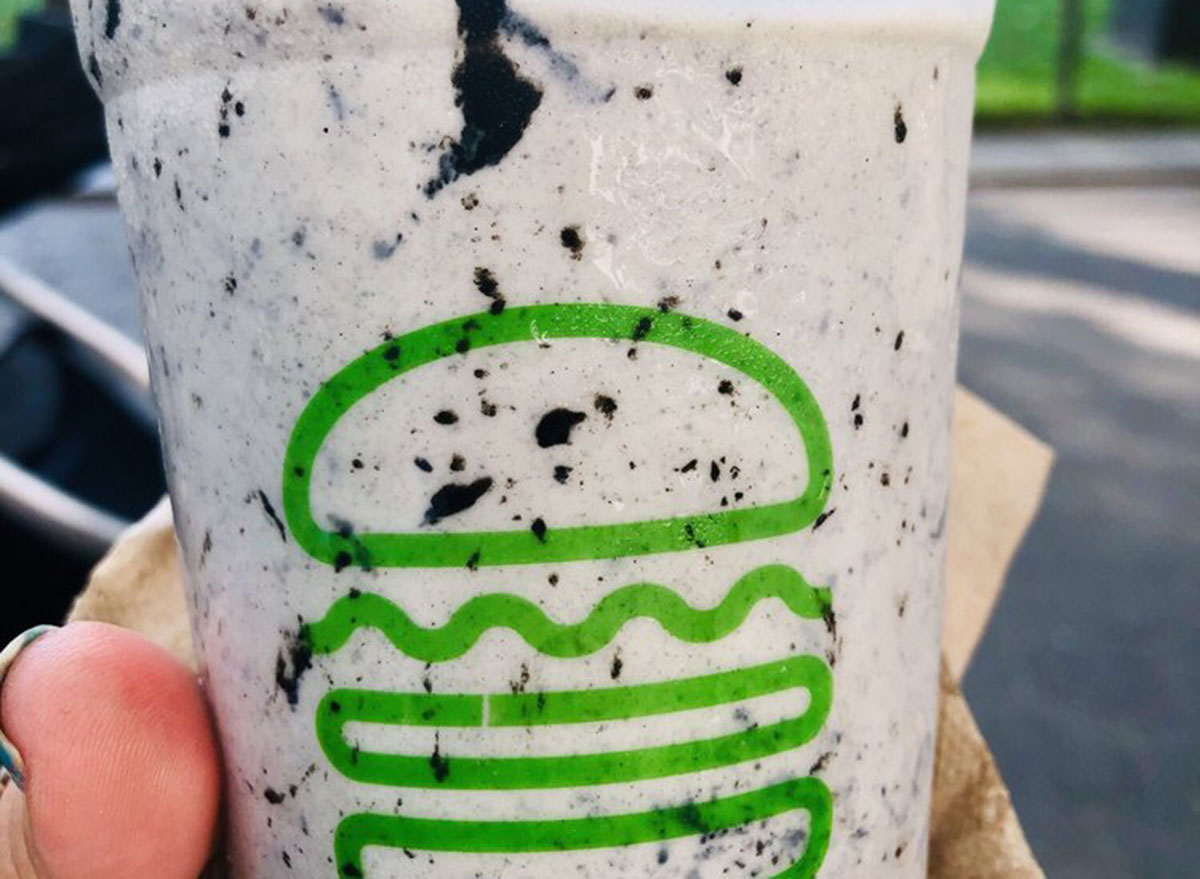 This is actually a two-part saga that started last summer in New York City and got its most recent update a year later, this June.
Back in 2020, three on-duty cops ordered Shake Shack milkshakes on their phones and cried foul when they allegedly tasted a strange substance in the drinks. They believed their shakes were poisoned and accused the location's manager, Marcus Gilliam, of foul play. Gilliam and some of his employees were actually arrested and detained for several hours over these accusations.
This summer, the exonerated Gilliam filed a federal defamation lawsuit against several NYPD unions, claiming that his reputation was tarnished by the incident, especially after unfounded accusations were recklessly disseminated on Twitter by the police.
The story is still very much unfolding, and perhaps the one comedic relief in this tale are the names the three officers were given in the official report of the incident: "Officer Strawberry Shake," "Officer Vanilla Shake" and "Officer Cherry Shake."
Sweetgreen's CEO called "fatphobic" after LinkedIn post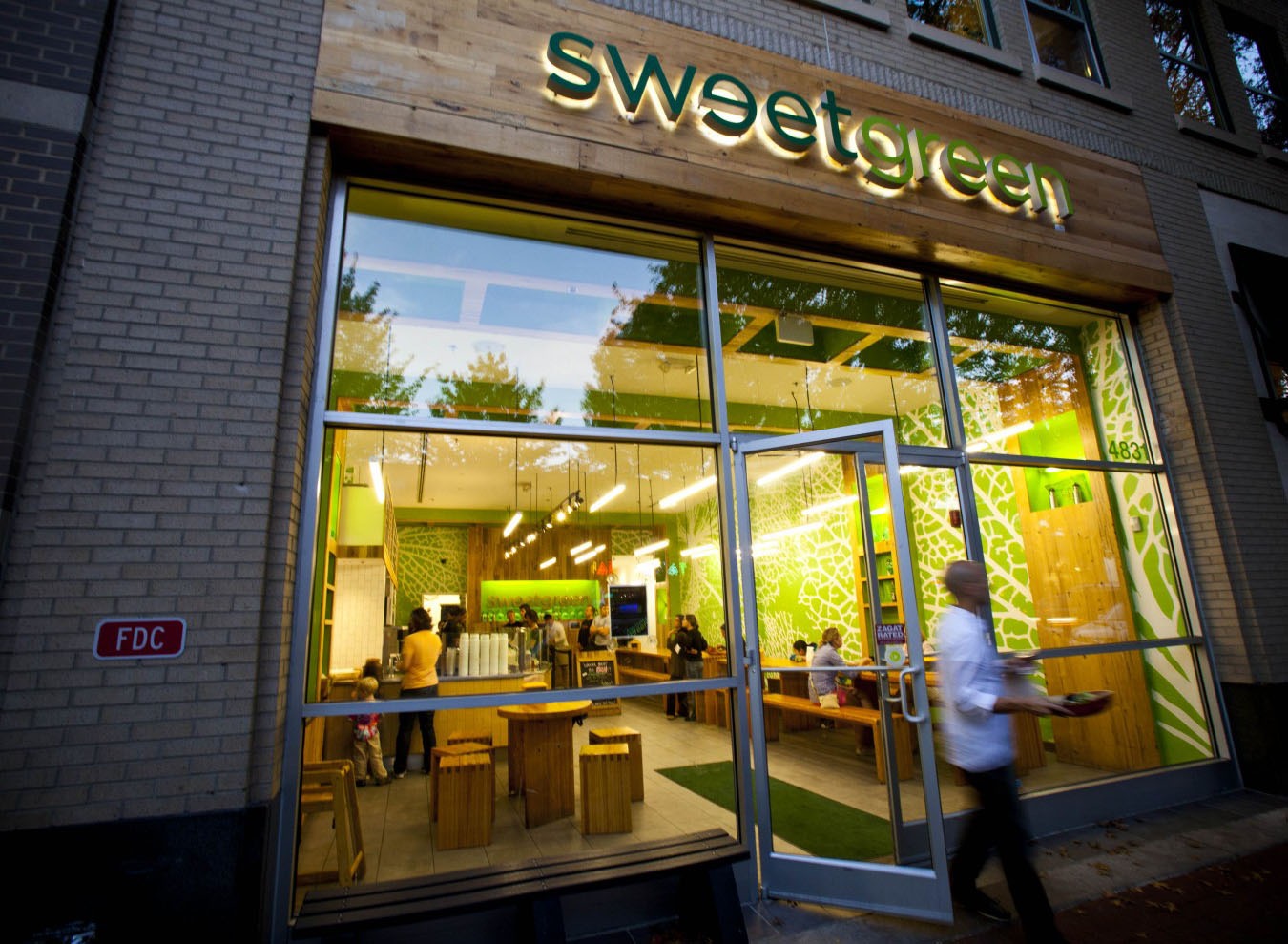 Cue yet another scandal that both started and reached the height of its controversy via social media. In September of this year, the CEO of salad chain Sweetgreen, Jonathan Neman, posted on LinkedIn what might have been intended to be a thought-provoking opinion.
"What if we made the food that is making us sick illegal," he wrote. "What if we taxed processed food and refined sugar to pay for the impact of the pandemic?" Unfortunately, he followed that up with "78% of hospitalizations due to COVID are obese and overweight people," and questioned if there is an "underlying problem" tied to that statistic. The blowback calling him "fatphobic" was swift.
Neman quickly deleted the post and apologized to his staff for his delivery, but reiterated that he stands by the ideology behind it.
The post 5 Major Scandals That Rocked Fast-Food Chains This Year appeared first on Eat This Not That.
Eat This Not That