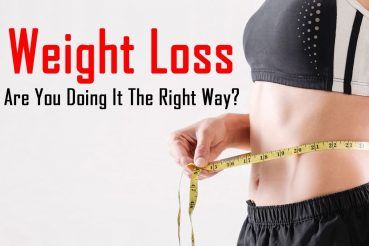 Heard of a Calorie deficit diet for weight loss? Rahul Ranganathan, Co-Founder and CEO, NuGenomics explains if a calorie deficit diet works or not.
'Eat less, move more,' goes the traditional weight loss advice. How many times have we heard this and tried to implement it? Often even going to the extent of starving, only to give up and come up wanting! No doubt that there is some wisdom in this motto, but the devil lies in the details. A failure rate of 78 per cent for people trying traditional diet plans along with the accompanying demotivation tells a different story. Practically on the ground, blindly attempting to follow this motto can lead to mild health problems at best and severe malnutrition at worst.
For a moment, let's consider that we do end up achieving our target weight after following this advice. What then? Do we have to continue to stay in a calorie deficit for the rest of our lives? And what happens when we come out of starvation mode? Do we gain the weight back? Is this supposed to be a life-long cycle where we keep attempting and missing and re-trying?