Famous actor Ashton Kutcher woke up with a migraine and vision problems in 2019, leading his equally famous actor wife and That '70s Show co-star, Mila Kunis, to urge him to see a doctor.
Eventually, doctors diagnosed Kutcher with vasculitis, a rare autoimmune condition that affects the blood vessels. A year of treatment left him in better shape, he told Esquire.
He recovered enough to run a marathon and appear in the adventure TV show Running Wild With Bear Grylls: The Challenge. "It was about testing my mettle," he said. It was on the show that his diagnosis was revealed — without his consent, Kutcher told Esquire.
Now, however, he is philosophical about it. "At the end of the day, I have to look at it and be like, 'All right, well, maybe it needed to come out,'" Kutcher said. "Maybe somebody will see this and go, 'Oh, this is helpful for me in some way knowing this'… hopefully that helps."
Kutcher's frankness raised awareness of the rare condition. Here's what you need to know about it.
"Vasculitis is an inflammation of the blood vessels (i.e., veins, arteries, and capillaries)," says Dr. Michele R. Berman, a pediatrician and medical journalist. "The problem can affect blood vessels of any type, size, or location, including those in the brain and spinal cord."
Vasculitis can cause the walls of blood vessels to weaken, stretch, thicken, swell or scar, which can narrow the vessel and slow or stop blood flow, she adds.
"Vasculitis is not a single condition," says Dr. Ulrich Specks, chair of pulmonary and critical care medicine at the Mayo Clinic in Rochester, Minnesota. "Vasculitis strictly means inflammation of blood vessels, and as such, blood vessels in all organs of the body can be affected. And the various forms of vasculitis are classified and grouped, largely dependent on the size of the vessels that are predominantly affected."
Vasculitis can affect a single organ or several organs and systems, he adds.
Who's at Risk for Vasculitis?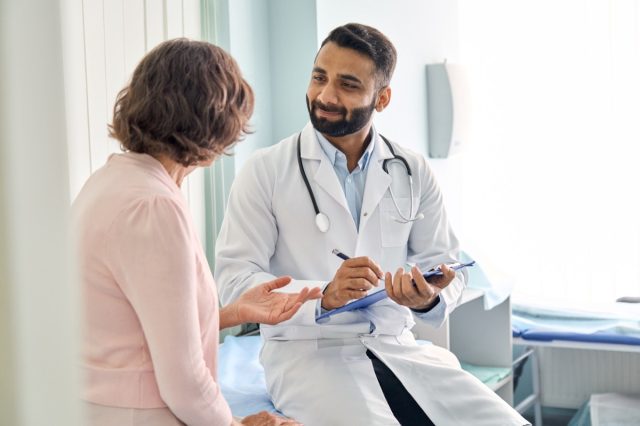 Vasculitis can affect people of all ages, races and genders, according to the Arthritis Foundation.
Its cause is unknown. "Vasculitis occurs when the immune system mistakenly sees blood vessels as a foreign invader and attacks them," the foundation says. It can occur by itself or in conjunction with other rheumatic diseases such as rheumatoid arthritis, lupus or Sjogren's syndrome.
It may be triggered by a hepatitis B or C infection or as a side effect of medication, and it may also be linked to certain blood cancers such as leukemia and lymphoma.
Signs and Symptoms of Vasculitis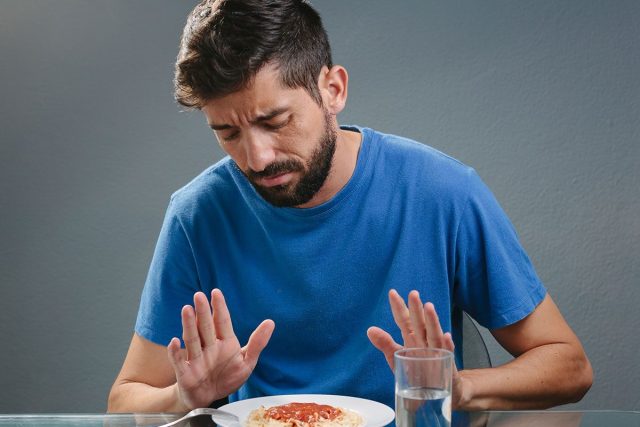 "Since there are vessels in all parts of the body, patients can come with a wide spectrum of symptoms, leading to the question about whether the symptoms can be caused by vasculitis," Specks says.
The symptoms of vasculitis vary depending on the type of vasculitis, the organs involved and the severity of illness, Berman says. "Some people may have few symptoms, while others may have generalized or multiorgan symptoms. Symptoms may develop suddenly over a few days or weeks, or gradually over months."
General symptoms include tiredness, fever, aches and pains, loss of appetite or weight loss. Specific symptoms may include sinus infections, inner ear infections, open sores in the nose, runny nose, dizziness, ringing in the ears, hearing loss, deafness; redness, itching or burning in the eyes or changes in vision; blindness in one eye; or open sores in the mouth or stomach area, diarrhea, vomiting blood and abdominal pain.
Symptoms may appear in the head, heart, joints, lungs, nerves or skin.
The condition can cause serious and potentially life-threatening problems as well.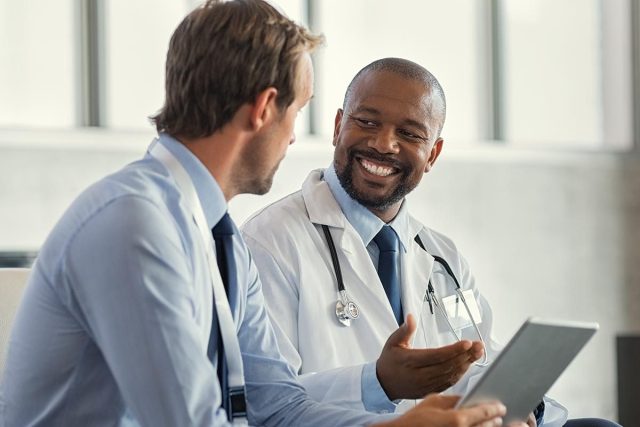 There is no cure for vasculitis, but it can be managed to allow a person to live a full, active life between flare-ups.
"Once a vasculitis has been diagnosed, usually patients require a multidisciplinary approach from physicians from various specialties to address all of the specific patient's problems," Specks says.
It's important for a person to get an early diagnosis, he adds. "If the disease goes on for too long being unrecognized, then there is a lot of irreversible damage to the affected organs that even if the disease is put into remission, is still causing a lot of trouble for the patient down the road," Specks says.
Treatment focuses on controlling the inflammation and managing any underlying conditions that may be triggering the vasculitis, according to the Mayo Clinic. It could involve corticosteroid drugs such as prednisone.
"The treatment approach for any vasculitis generally includes the three components of remission induction, remission maintenance, and monitoring," Berman adds. "Corticosteroids are the first line of treatment for many individuals with vasculitis, and may be used alone or with other immunosuppressive agents such as methotrexate, azathioprine, mycophenolate, cyclophosphamide, and rituximab."
A person with vasculitis can help manage the condition and reduce the incidence of flare-ups with attention to diet and exercise.
"So one of the things to remember with vasculitis, being injury to blood vessels, part of the healing of blood vessels really is increasing blood flow," says Dr. Eric J. Gapud, a rheumatologist and director of research at the Vasculitis Center at Johns Hopkins Medicine. "It really comes down to all the more for purposes of healing and also just for long-term lifestyle and healthiness really being vigilant about a good cardiovascular regimen, both in terms of diet and exercise."
He adds: "We really emphasize that patients who have had a history of vasculitis be vigilant about maintaining a balanced healthy diet and exercising regularly."
The post Ashton Kutcher Reveals Vasculitis Diagnosis—Here Are the Signs appeared first on Eat This Not That.
Eat This Not That